Who are Hypere?
Hypere is a UK based, premium, cloud service provider, catering both to businesses, and consumers. We deliver bare metal and virtualisation services to users across the globe, with infrastructure in the United Kingdom, Amsterdam, and the United States.
We wanted to build a service that is competitive against other bare metal and cloud providers, while remaining cost effective and competitive. The customers experience was also a major factor, ensuring that the platforms users stay happy and that we can assist them in any situation.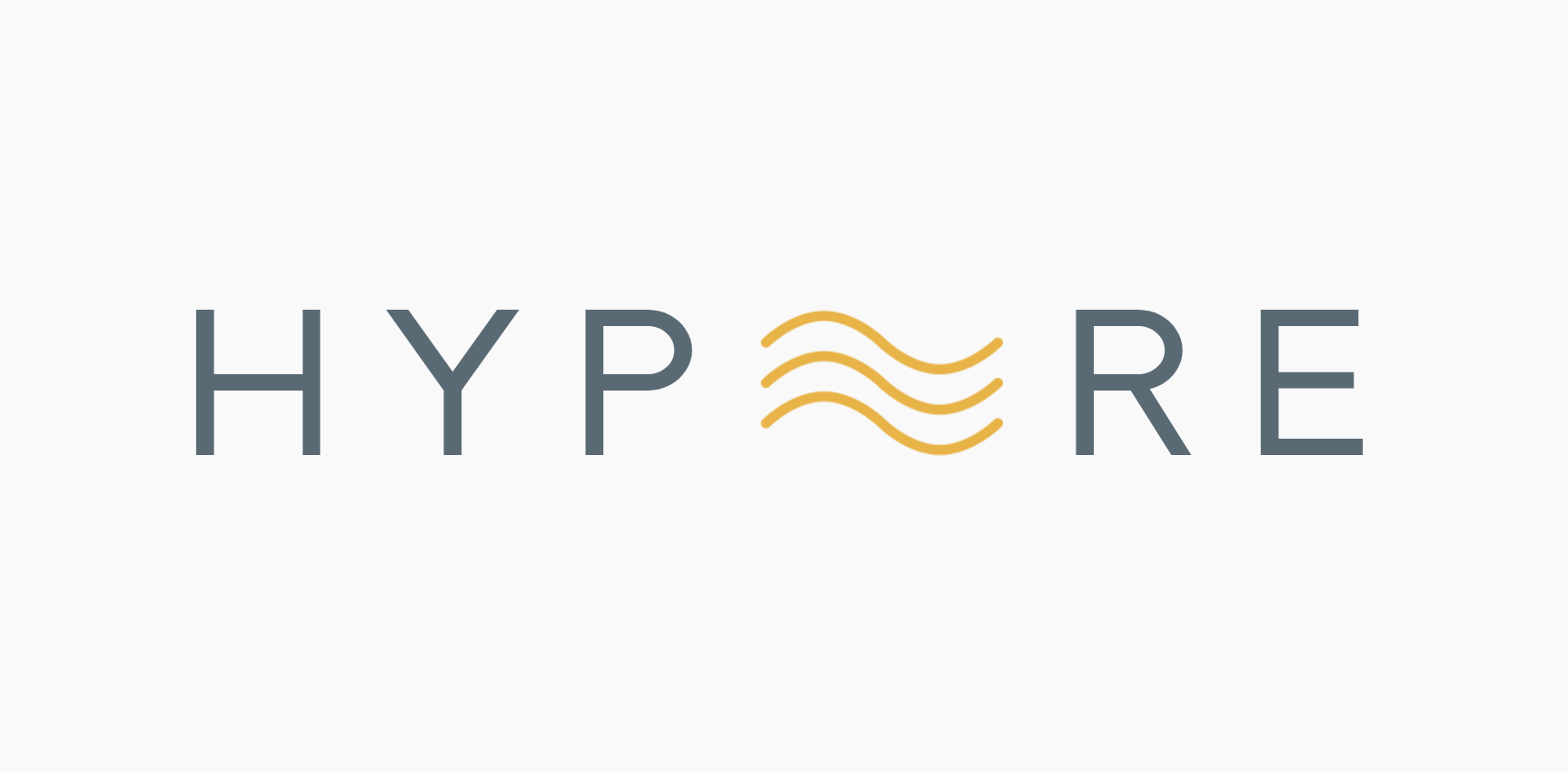 The Hypere logo
Reliability
When building up Hypere, we wanted to ensure that the platform was reliable, robust and redundant enough for enterprise use. We built a platform that was highly available and, soon-to-be, instantly scalable to meet the needs of our customers.
All sites have redundant power & connectivity sourced from multiple providers, to eliminate single points of failure
All sites are obtained direct from Datacentres, and ran on hardware owned and managed by ourselves. We co-locate with industry leading data-centres, such as Equinix and Telehouse, and hold high availibility SLA agreements, for both power, and networking availibility, with our providers.
Redundant routing & switching on enterprise grade Arista hardware.
Isolation of management, monitoring and provisioning services from sites.
All this helps us ensure that your services stay up to the best of their ability, and that you can always rely on us and the platform to keep services and your data safe.
Flexibility
Fixed plans aren't for everyone, so don't you worry- we have a flexible pricing model for virtualisation that allows you to choose the right plan for your needs, and on top of that any business customer is able to send out a request for custom hardware orders, combined with custom SLA and Support agreements, should these be required..
In the unlikely event we are unable to accomodate your use case on our bare metal platform, or if you prefer to utilise your own hardware, you can always bring your own hardware to our sites, and we'll manage it all for you!
Custom contracts available for business and personal users.
Hardware orders for businesses.
Flexible pricing for virtulisation services.
Businesses and individuals can request for existing configurations to be changed.
Co-location is an option (subject to availability) at all our sites.
We will always work with you to provide pricing, service levels and support that is for you, and that you can rely on.